We were completely delighted this week to be awarded the GBS Services to Independent Publishers award at the IPG 2017 awards.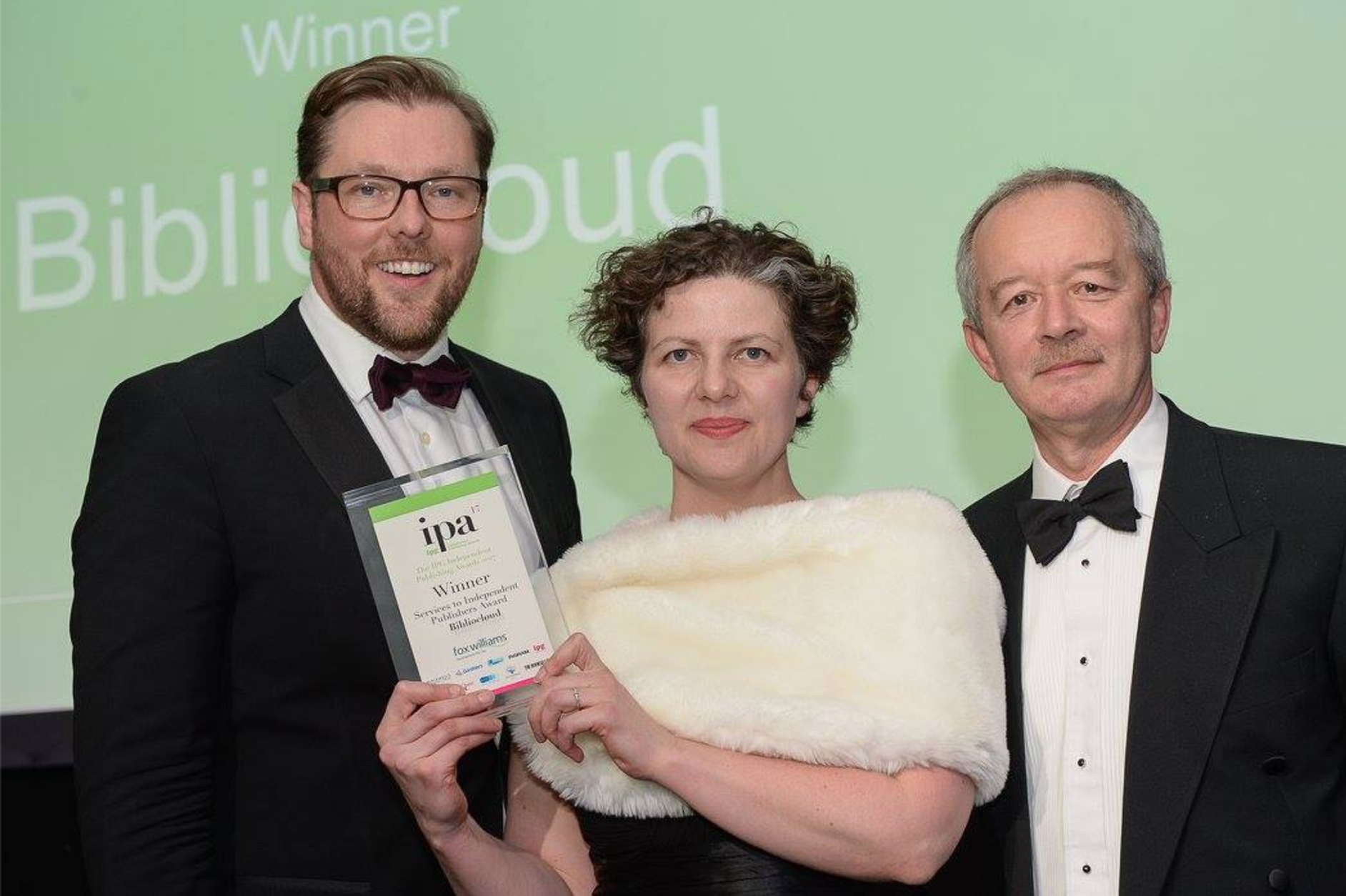 Snowbooks won Trade Publisher at these awards in 2008, and now, nearly ten years later, the company which sprang from Snowbooks' real-world challenges was recognised. It's a particularly meaningful award, because our nomination and success depended on our customers nominating us. The IPG said:
Bibliocloud receives this Award for the fast growing popularity of its publishing system and the help it has given many IPG members in their data management and other tasks. By streamlining and automating processes it has freed up many independents to focus on their publishing. One said: "Bibliocloud is a game-changer for us as a small publisher—it's transformed how we manage our titles and our metadata. It's so easy to use and does whatever we want it to do."
This award followed hot on the heels of me coming Highly Commended as Digital Leader at Futurebook in November.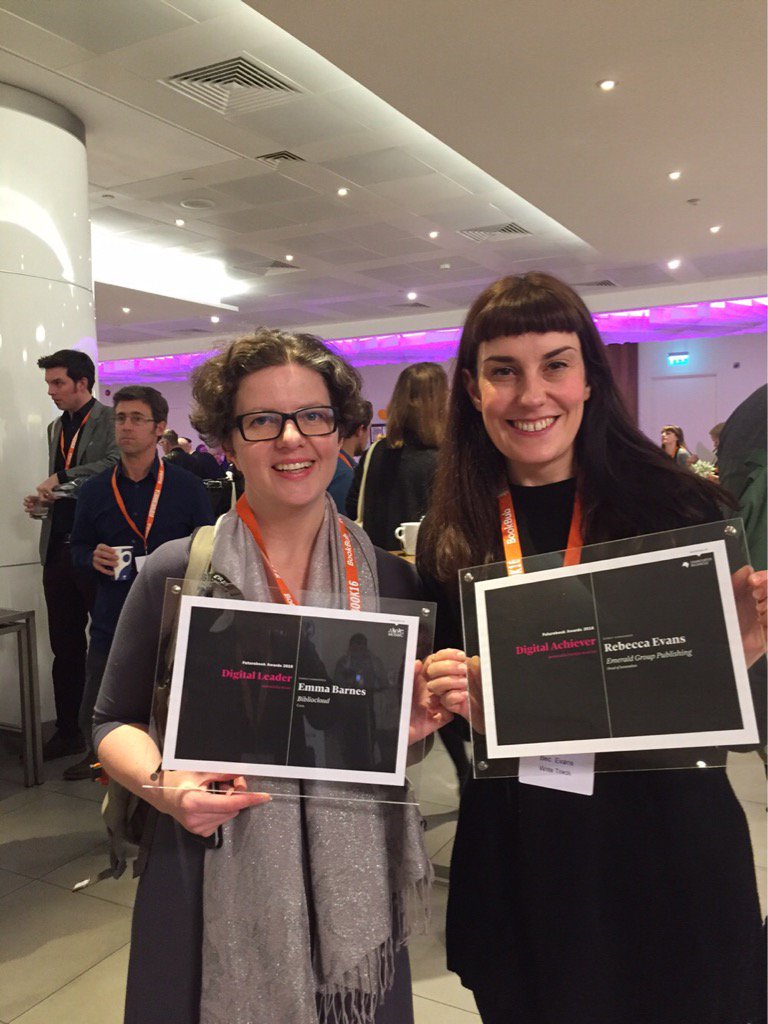 You can hear me talking from Futurebook on the EdTech Podcast #54 (my bit starts at 48:15).
In these strange times we have felt ever-more invigorated to do our part to help change the world for the better, and so to be recognised for our achievements so far – and by our clients themselves – is really touching. We've got some exciting announcements about new clients and new team members coming soon, so watch this space!